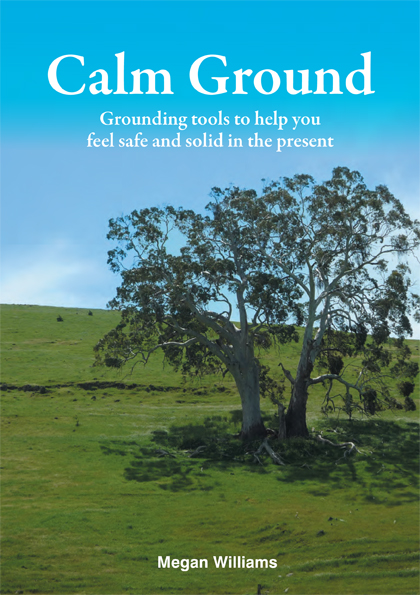 Want More Help and Ideas?
The new print run of Calm Ground has arrived. Get your copy now.
Submit Your Review
Send your own review of Calm Ground today.
NEW! 2 Ways to Buy The Book Give yourself the gift of Calm Ground!

Get Your Copy of Calm Ground Today!

Take a look inside Calm Ground to get a taste of what the book contains and how clear and easy it is to use even when you are feeling anxious.